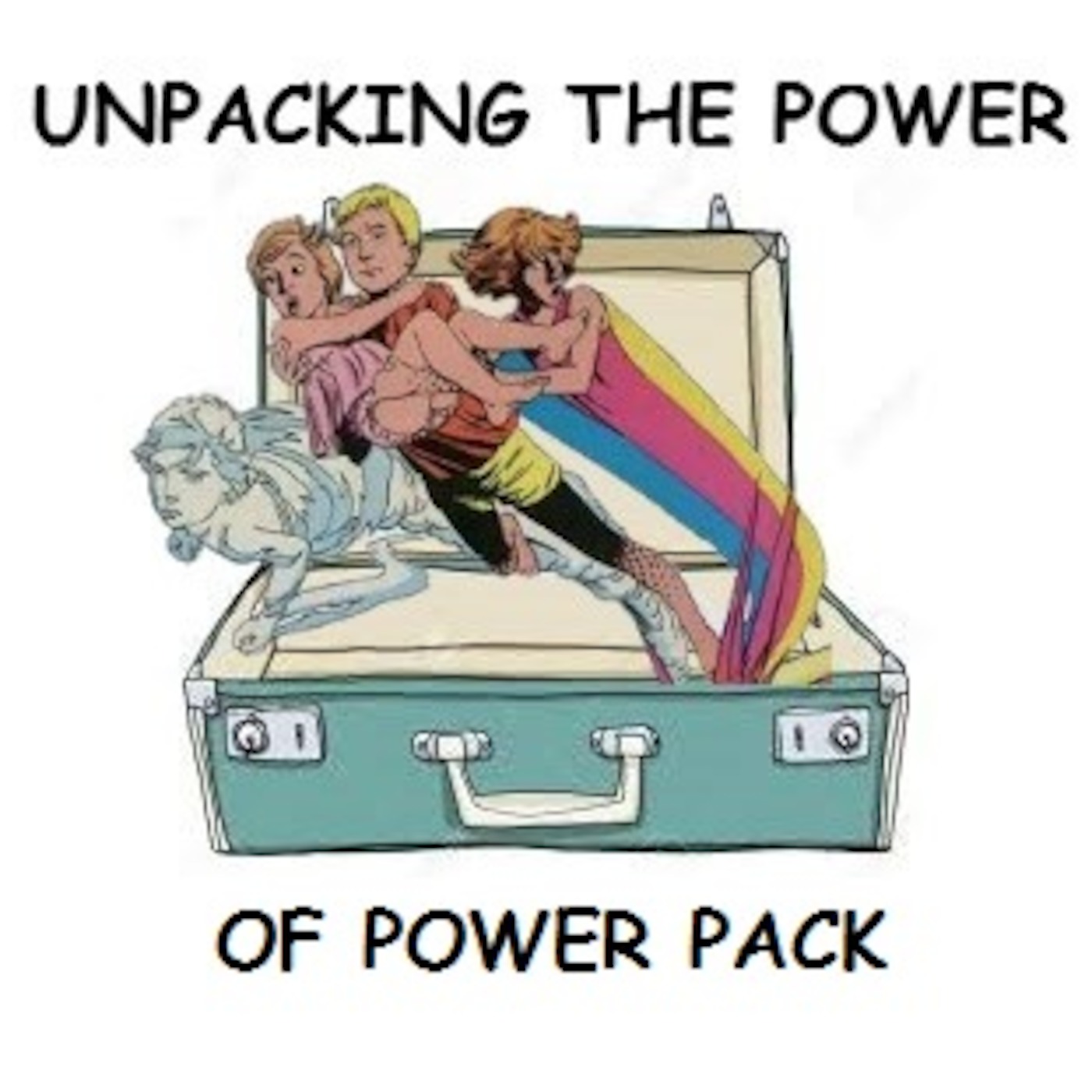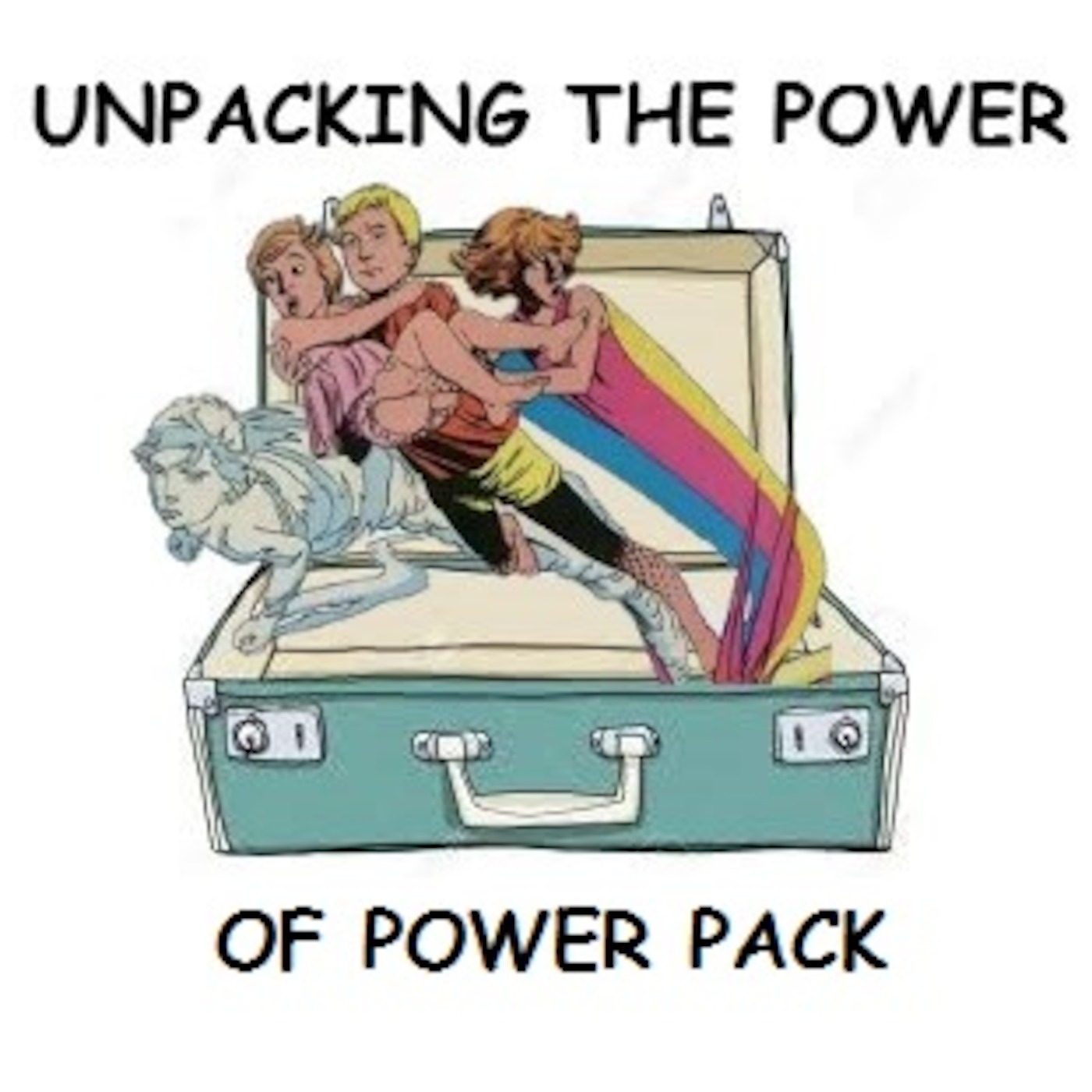 This week, we are pleased to present a fantastic interview with Marc Sumerak. This gentleman has an amazing list of writing credits, but we are only really interested in his work on Power Pack. Marc is responsible for bringing back the quartet of cool for the mini-series starting in 2005. This successful series pushed Marvel to develop a total of 11, four issue mini-series.
During the interview, we had a wonderful opportunity to ask questions about the choices made to age up the characters, redefining their personalities, super hero tropes, and how he developed the overall feel of the mini-series. We also laid the foundation for a new podcast idea (TM) as Marc joins us in pairing cheeses with the Marvel Universe.
Marc's clear and fun writing style and love of the characters and property show in these books.
We have been reviewing theses series as bonus content for our Patreons, but we highly recommend everybody read them. They are available as part of the Marvel Unlimited subscription.
If you would like to find out more about Marc and his other books, please check out his website. http://sumerak.com/
And if you would like to hear us review his Power Pack comics, support us on Patreon, https://www.patreon.com/JeffandRickPresent.  We release monthly episodes for our Energizer and greater tiers.
Share
|
Download(

Loading

)