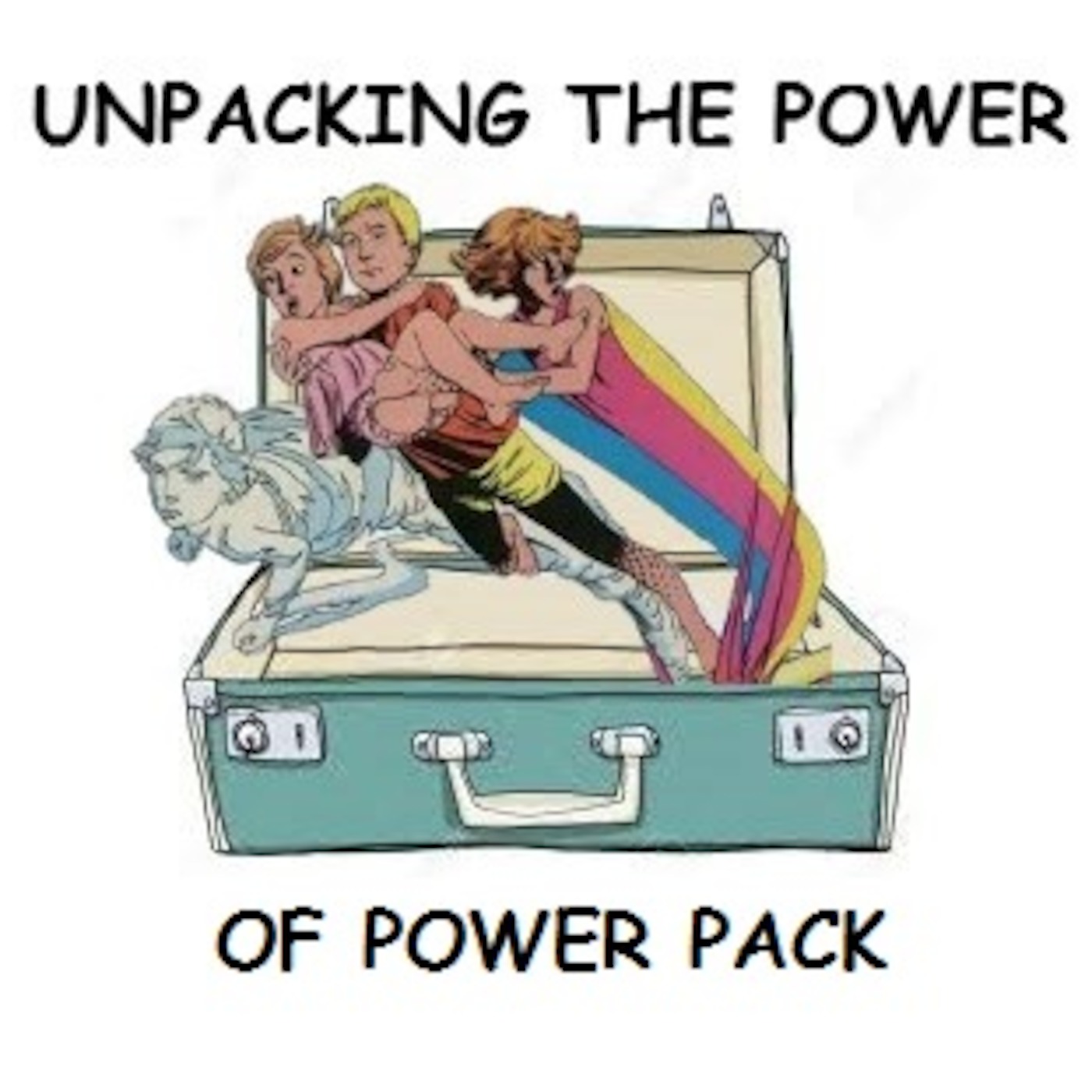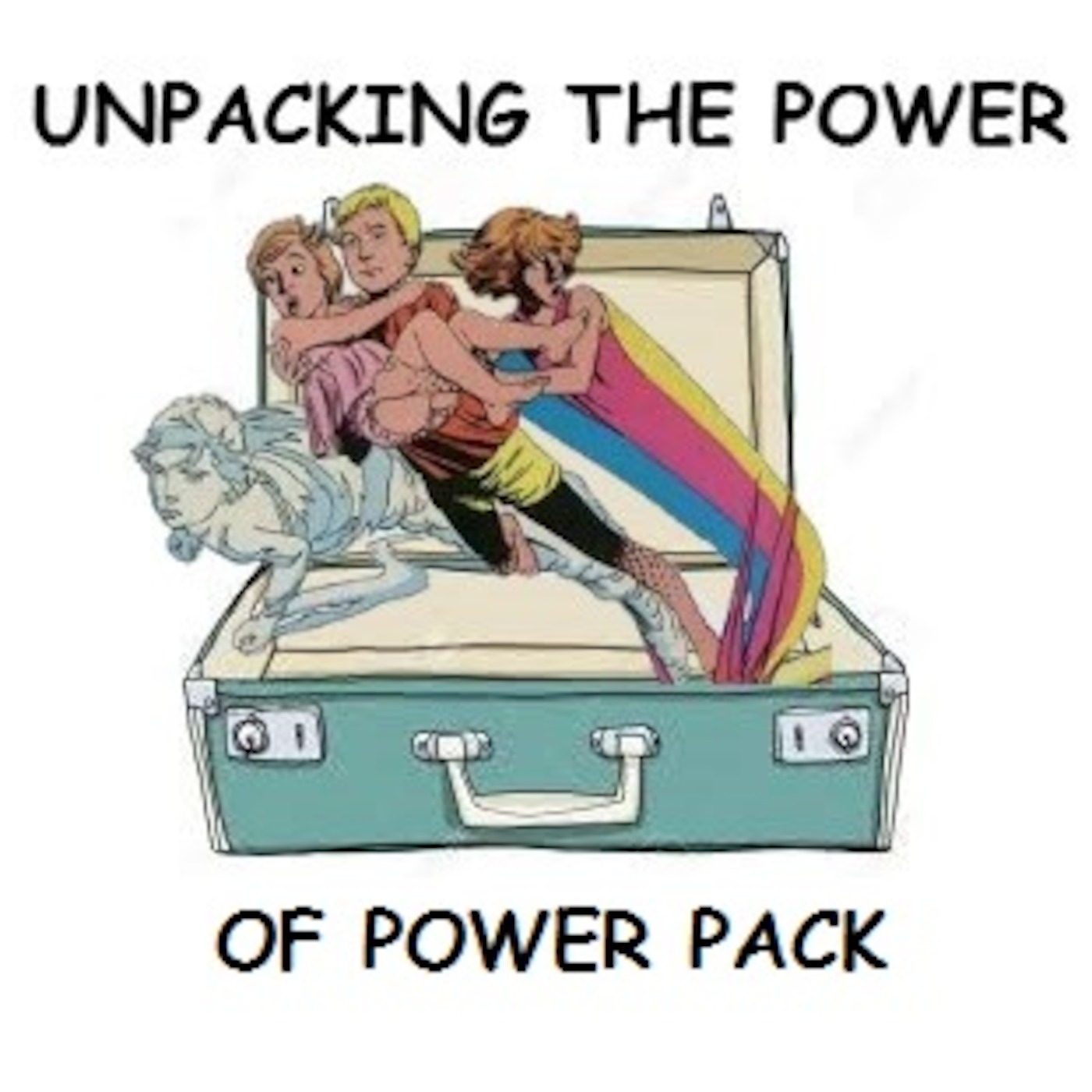 Oh, a wiseguy….huh!!!!
Half of Power Pack finds themselves mixed up in a kidnapping plot of Katie's favorite author….and the bad guys are two thirds of the Stooges…..I swear to some deity that I am not making this up. Yup, it is the Great Goo-Gam Treasure Hunt! We have instructions for escaping trunks, really bad impressions, a new microphone, an exotic beer, and a web-head cameo….cause why not.
Things are happening in the Jeff and Rick Production office! We have the next two episodes recorded, and they are both very….very special, so be sure you are ready to listen to some great upcoming content. And also be sure to visit us on our website to see some pictures from this comic. https://jeffandrickpresent.wordpress.com/
Don't forget support us on Patreon, https://www.patreon.com/JeffandRickPresent. We have started to release monthly episodes for our Energizer and greater tiers. We are covering the alternate versions mini-series that started in 2005.
Share
|
Download(

Loading

)