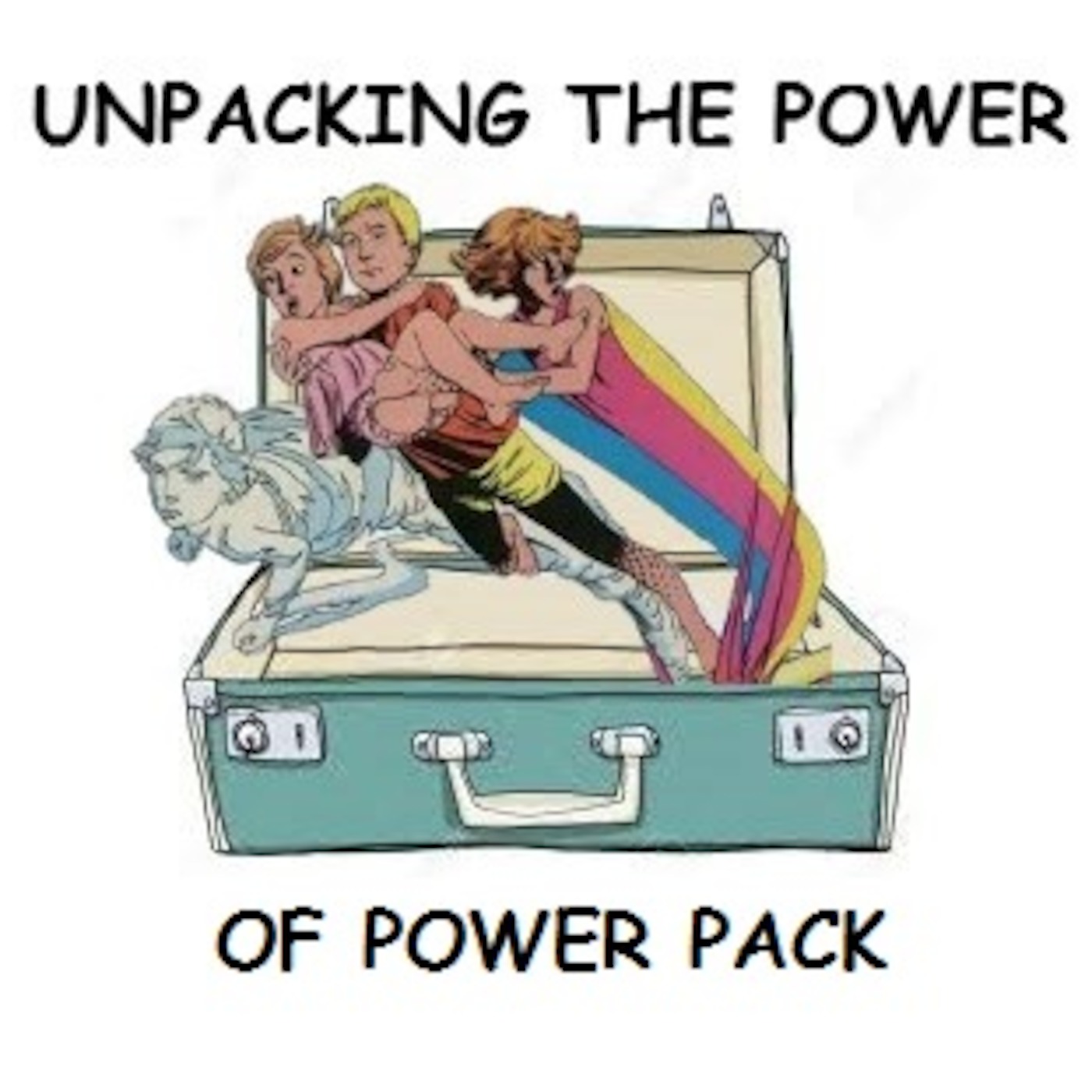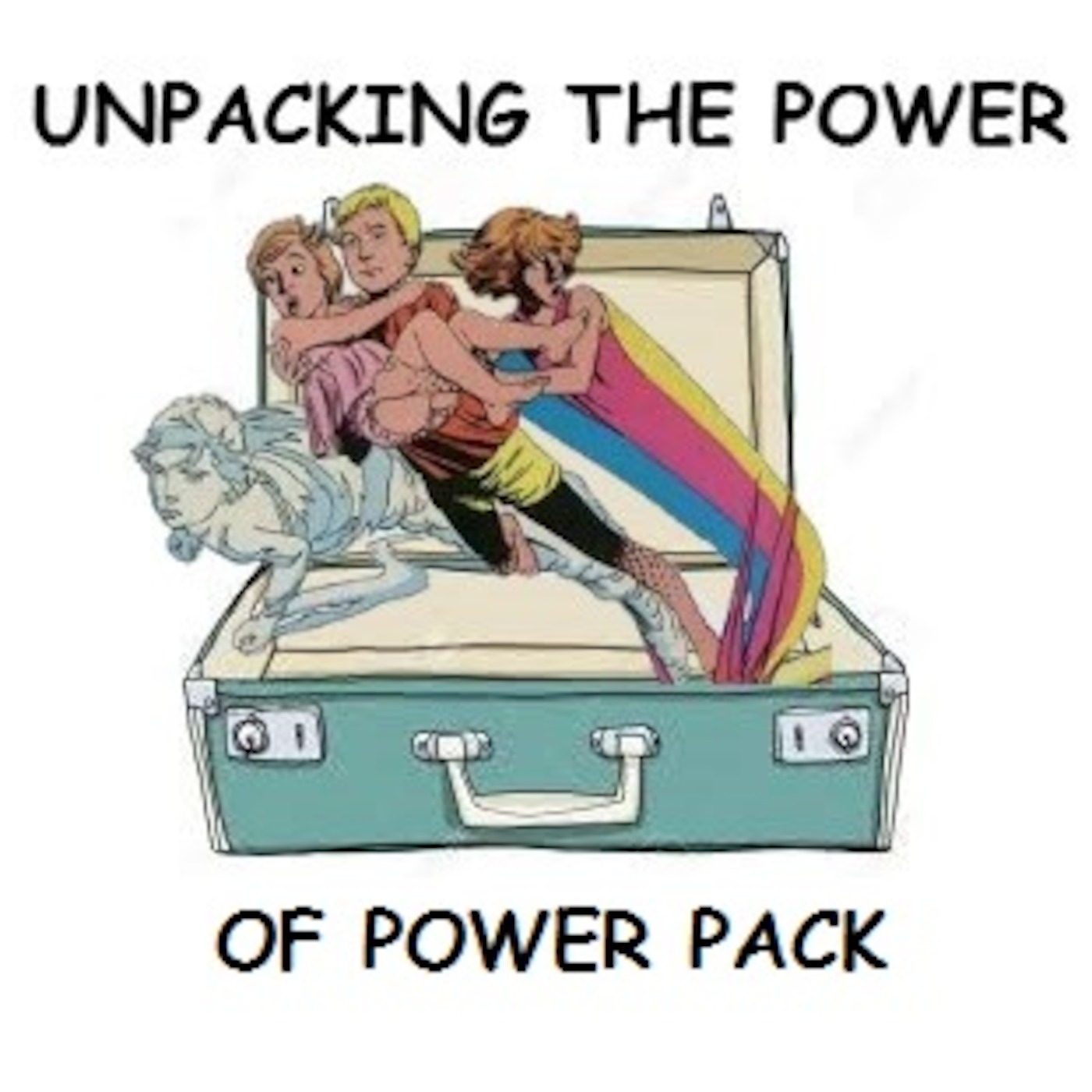 You know what a comic book about super-powered kids needs….No....not babies, more super-super powered kids!!!
That's right. This week we have got the New Mutants stopping by for a visit. And since that book about the teenage pre-X-Men team is known for cheery, bright, and happy stories, I am sure nothing bad will happen while they guest star…..hold on, just getting something handed to me…
Ahh..demons, death, Manhattan sucked into Limbo, Katie kidnapped…..sigh.  Well, at least we know there will be some beer to get us through the bad night at the hospital.
At least they don't have to mention the Beyonder this time…….I have just been handed another piece of paper...oh are you kidding me?
So get ready and turn on some bright lights, pull Santa out of the street, and smoke em if you got em, cause it is gonna be a dark and stormy night!
Don't forget support us on Patreon, https://www.patreon.com/JeffandRickPresent.  We have started to release monthly episodes for our Energizer and greater tiers. We are covering the alternate versions mini-series that started in 2005.
Share
|
Download(

Loading

)