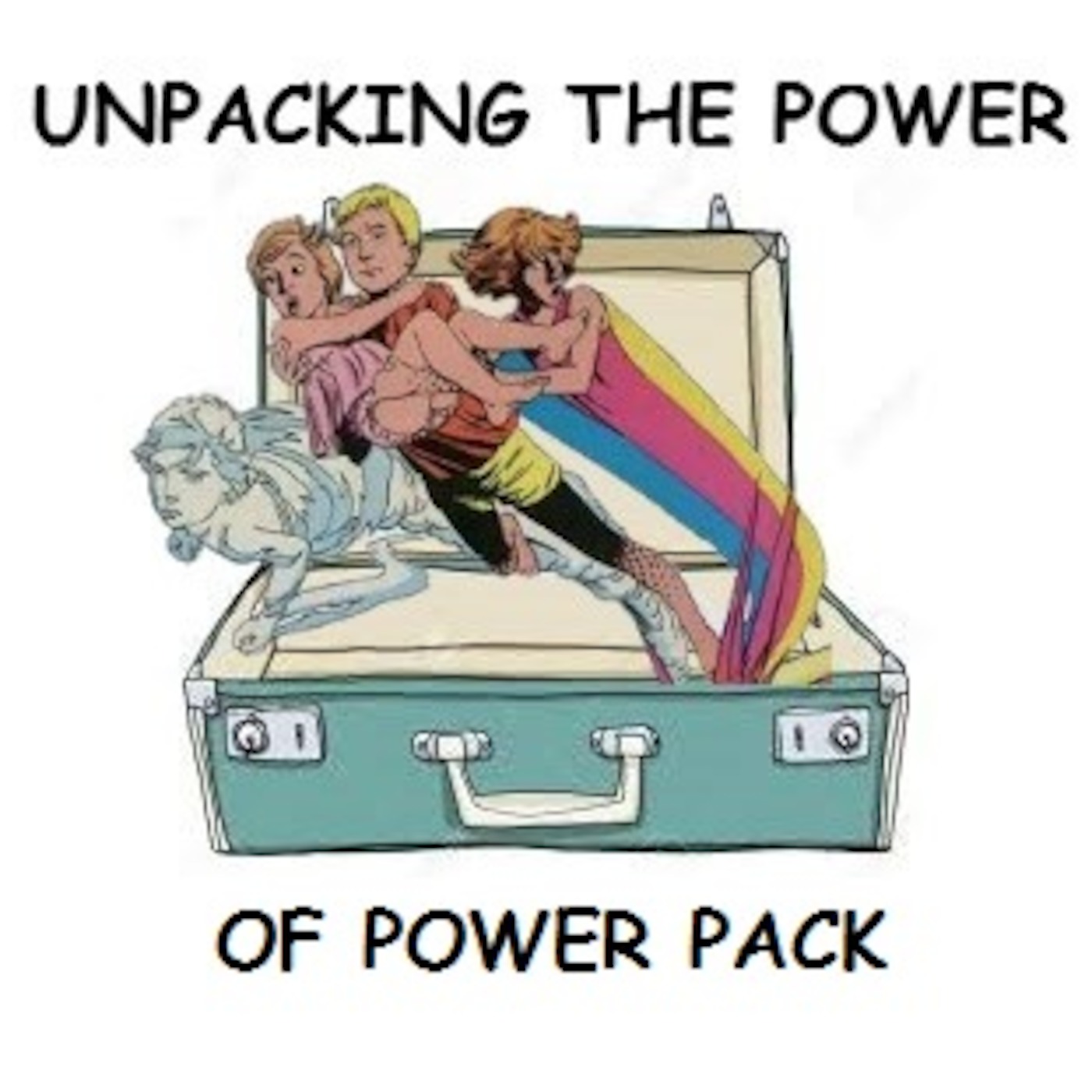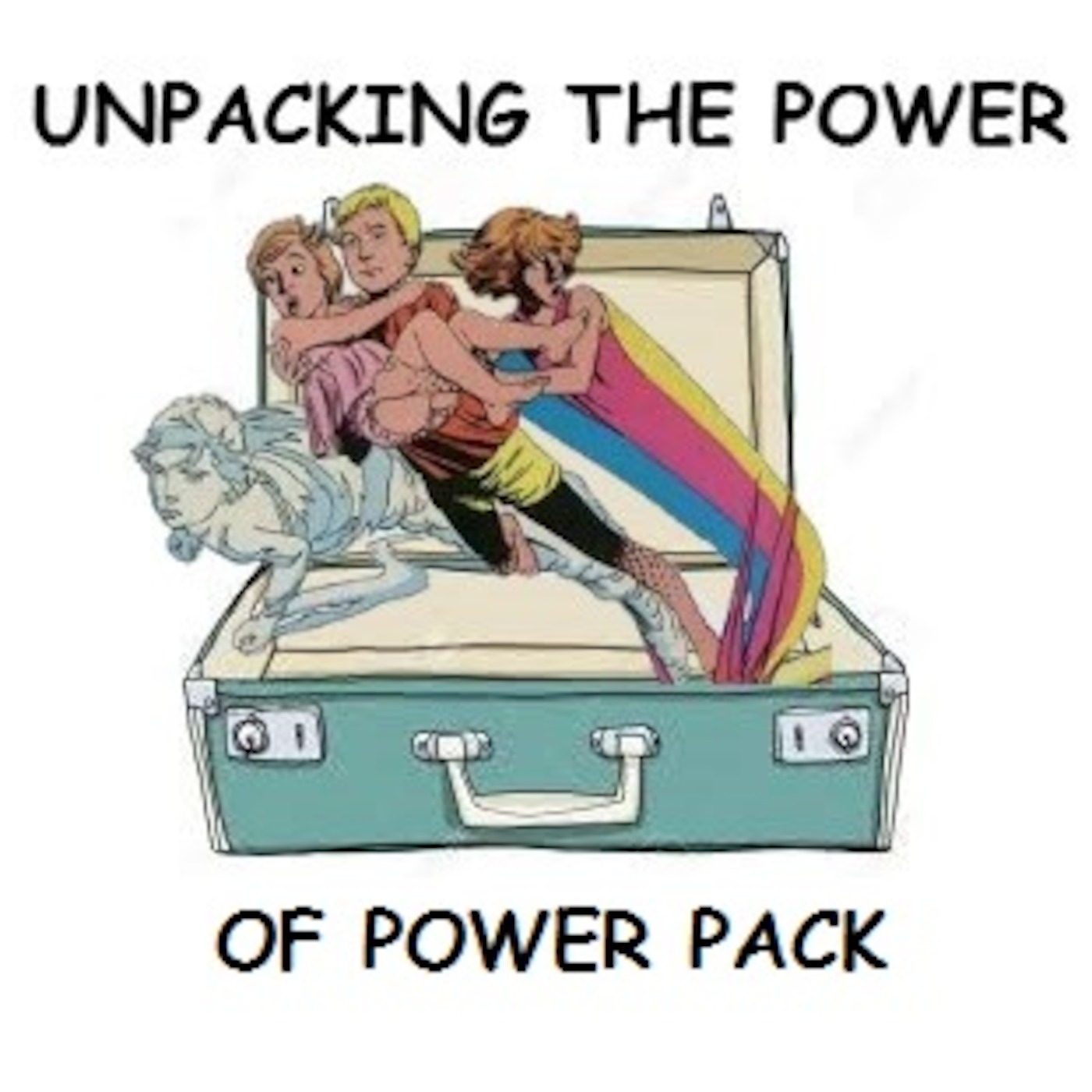 If you only listen to one episode of our podcast this month, then first, shame on you, and second it should be this one!!!! So call a friend and tell them!!!!
Here it is, the double sized infamous Thanksgiving issue! That's right! This is the one with the insane meal that includes Beta Ray Bill, Wolverine, Leech, Cloak and Dagger, AND MORE!!!
It also has errant balloons and angry lizards! YOU KNOW YOU WANT TO LISTEN TO THIS!!!
DO IT!!!! Or we will stick you in a box, like Leech!!!!
Seriously, this is one of the most iconic issues of this series. And it is a beautiful book and a great story.  It also includes balloons...and everybody likes balloons. Except Wolverine.
So listen to this episode! And don't forget to tie your shoes!
Also, please check out Sean ( @Sean42AZ ) and Greg's ( @garaujo1 ) excellent Secret Wars and Beyond podcast to learn more about Secret Wars II and to hear Rick talk with them about this issue.
http://secretwars.libsyn.com/-marvels-secret-wars-beyond-season-2-episode-6
You can support us on Patreon, https://www.patreon.com/JeffandRickPresent. We have started to release monthly episodes for our Energizer and greater tiers. We are covering the alternate versions mini-series that started in 2005.  
Share
|
Download(

Loading

)